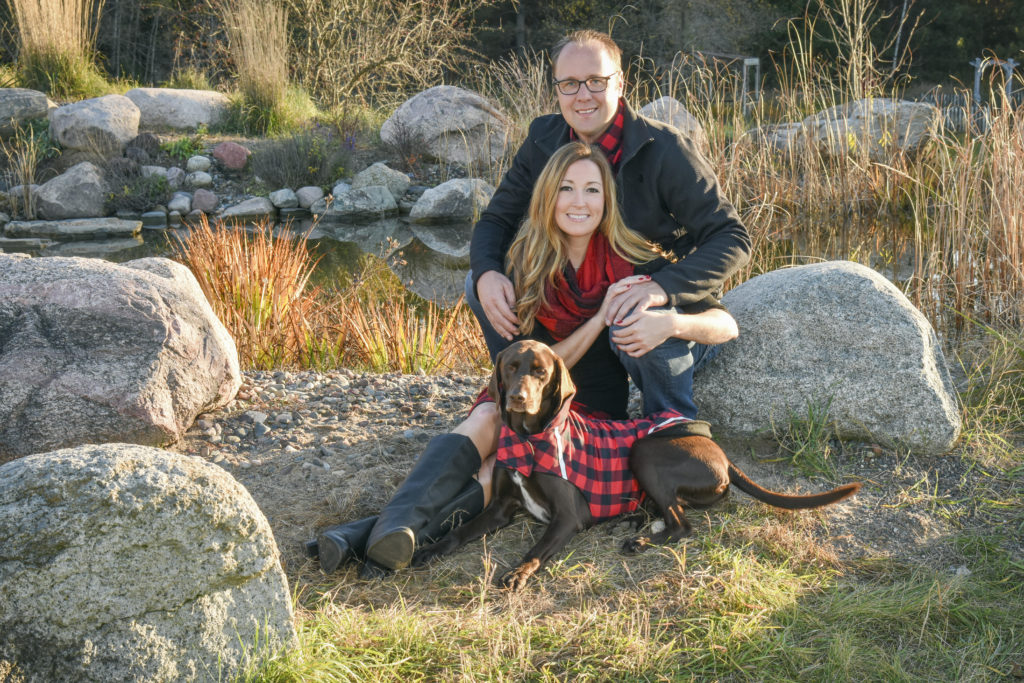 As a candidate for Princeton Mayor, please allow me to share a little about myself and why I believe my small business and grass roots government experience will help me to better serve you as Mayor.
I was born in Monticello and grew up in Elk River. My father worked as a carpenter, my mother stayed home to care for the kids. Princeton has always been home for our family as my grandfather was a Princeton Police Officer after fighting in the Korean War. As a young child, I lived in South Dakota and Wisconsin, as my father's job transferred him to where experienced carpenters were needed. We moved back to Minnesota in the mid 1990s, where I graduated from Princeton High School.
After high school I attended Anoka Ramsey Community College, I went on to work as a construction laborer, car salesman and finance manager before taking the test and getting my real estate license. Since then, I've worked full-time as a Realtor; buying, fixing up and selling properties and learning many lessons along the way.
It has been a privilege for me to help many of my tenants start off as renters and then realize the American Dream of home ownership. I have also had to say no to potential buyers, instead advising them to rent first, establish a savings and come back when they are better able to take on a mortgage. That's not always what they want to hear, but I hope it helps to teach them the importance of saving and fiscal responsibility.