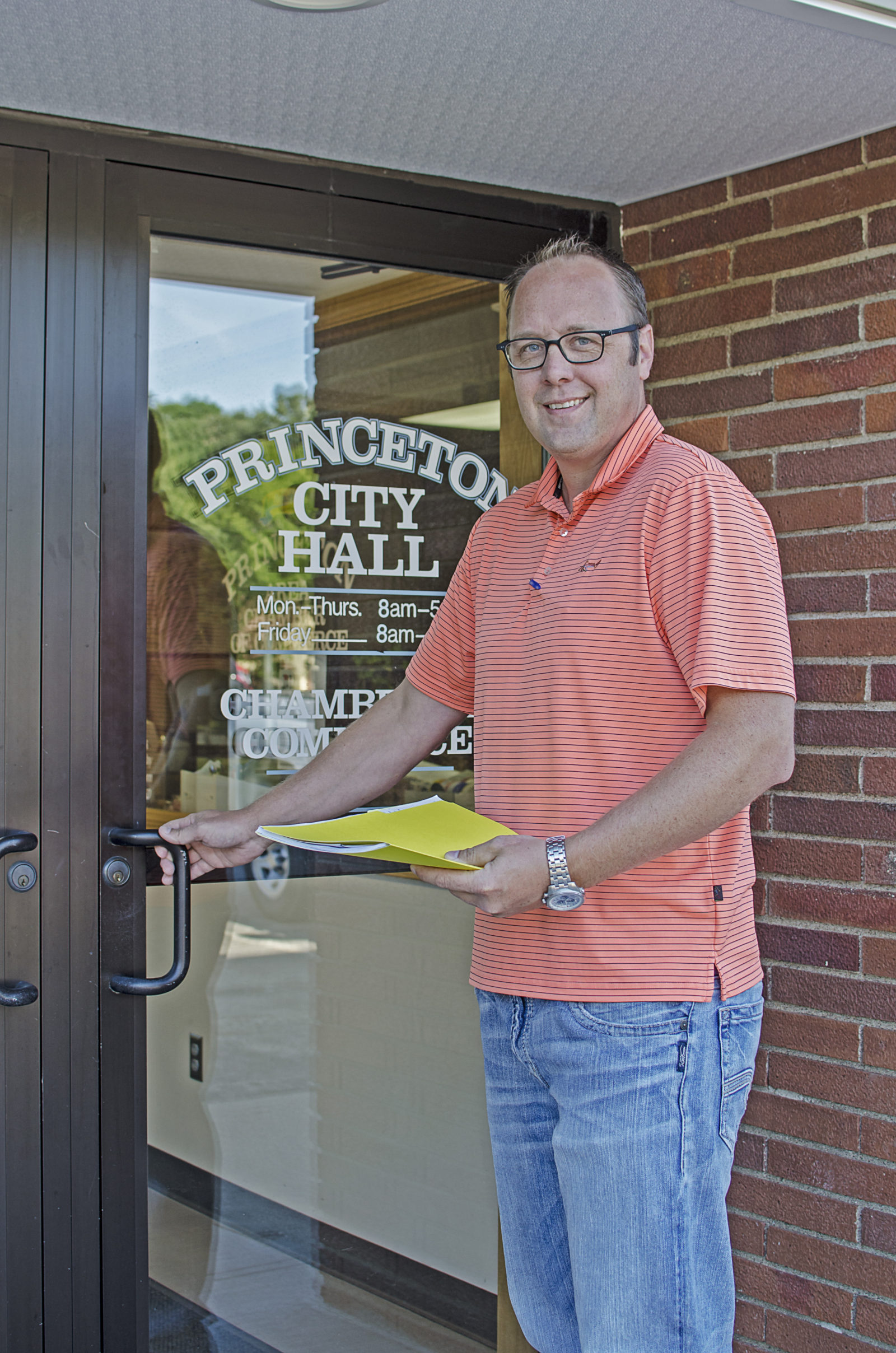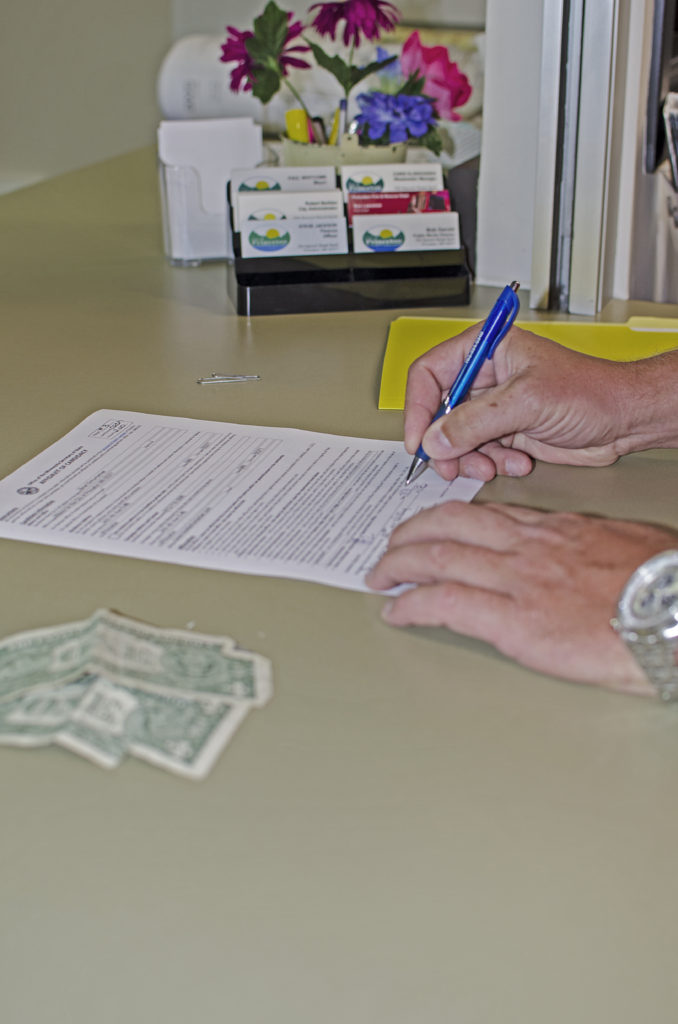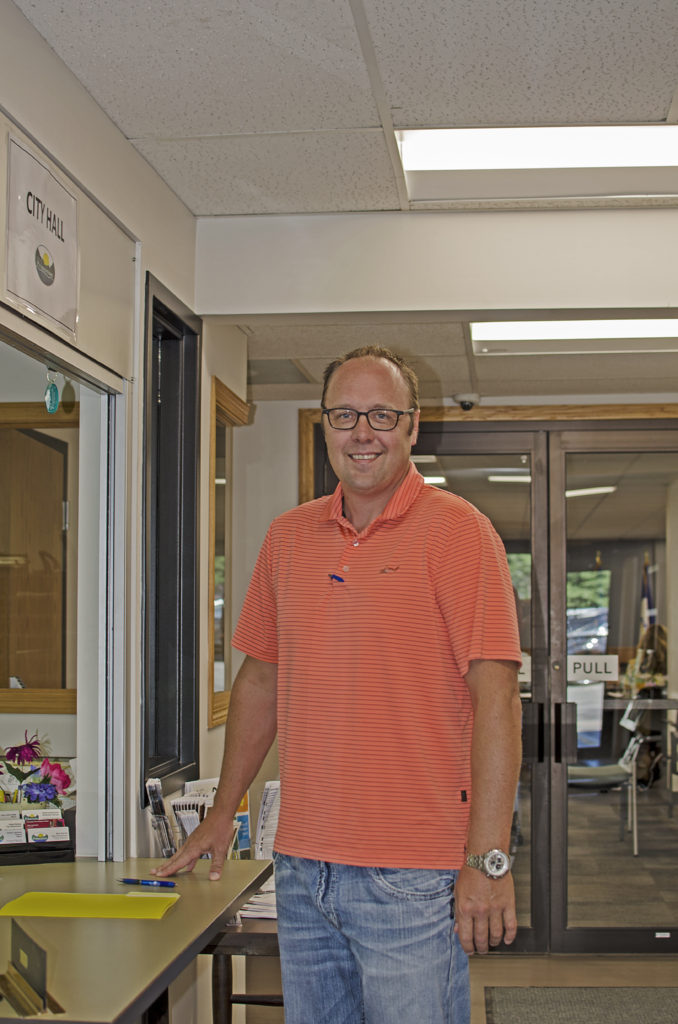 Why I'm running
I decided to run for mayor after 15 years of working in and around the community witnessing first-hand the struggles businesses and families endure as a result of excessive government spending. Excessive government spending in the community has resulted in higher taxes and higher than average utilities that affect families and business owners in the community.
As a Licensed Minnesota Realtor and general contractor I've had the privilege of meeting many families and members of the community. Through the years I've witnessed more families and business owners than I can count struggle to keep a roof over their head as a result of high taxes and utilities in the community. Many community members are retired and on fixed incomes that are being outpaced by wasteful government spending. This wasteful government spending is making Princeton an unaffordable community to live and own a business in.
I have the experience, energy and enthusiasm to hit the ground running as your next Mayor, and I'll work hard to make a real difference in Princeton. I will work with our current council to end the wasteful spending at Princeton Public Utilities. With your support we will stop turning away potential developments that create opportunity and jobs in our community.
In the meantime, I invite you to contact me with any questions, comments, or suggestions. I welcome your input and want your ideas on how we can make our local government work for us, and respectfully ask for your vote.
Conservatively Yours,
Brad Schumacher